Western Regional H.O.G.® Rally - Victoria, British Columbia
July 4 - 7, 2019
The 2019 Western Regional H.O.G.® Rally, running 4 July 2019 to 7 July 2019, will be centered at the beautiful Saanich Fair Grounds in Saanich B.C. A short ride from downtown Victoria, Butchart Gardens, Barnes Harley Davidson and many other attractions. Thursday evening will see an opening social in the evening in the Dogwood Room. Friday and Saturday will see a host of activities including extraordinary rides to a variety of locations. Barnes Harley Davidson is putting on a show and shine and will be having extended service hours to accommodate any service needs. The Rally will provide exceptional live entertainment on both Friday and Saturday evening in the Cedar Hall. The entertainment will be a mix of exceptional local original and cover bands. There are a number of available accommodations.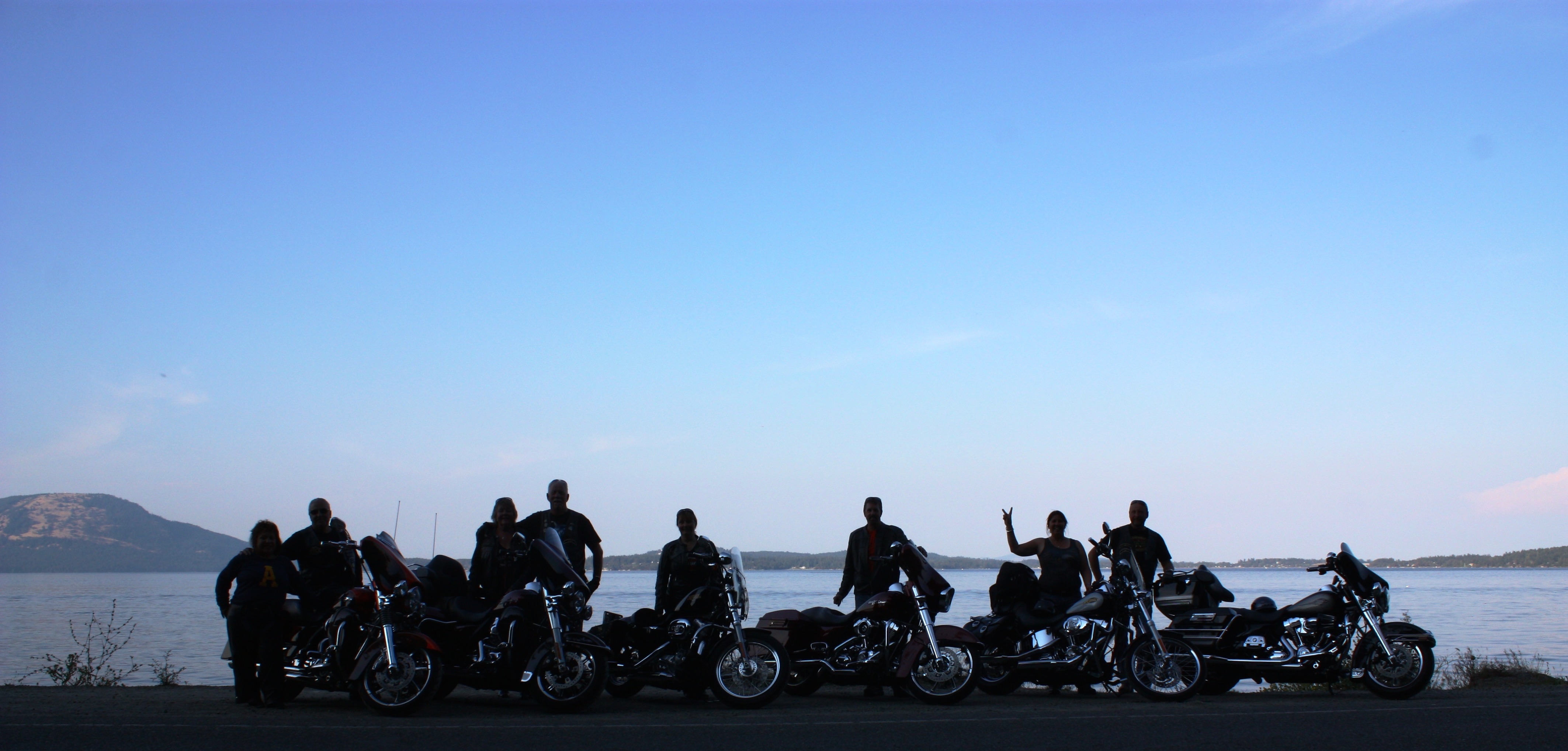 Online Registration
Opens: Jan 1, 2019
Closes: July 3, 2019

Non-H.O.G.® Members: $94.50*
*Taxes Included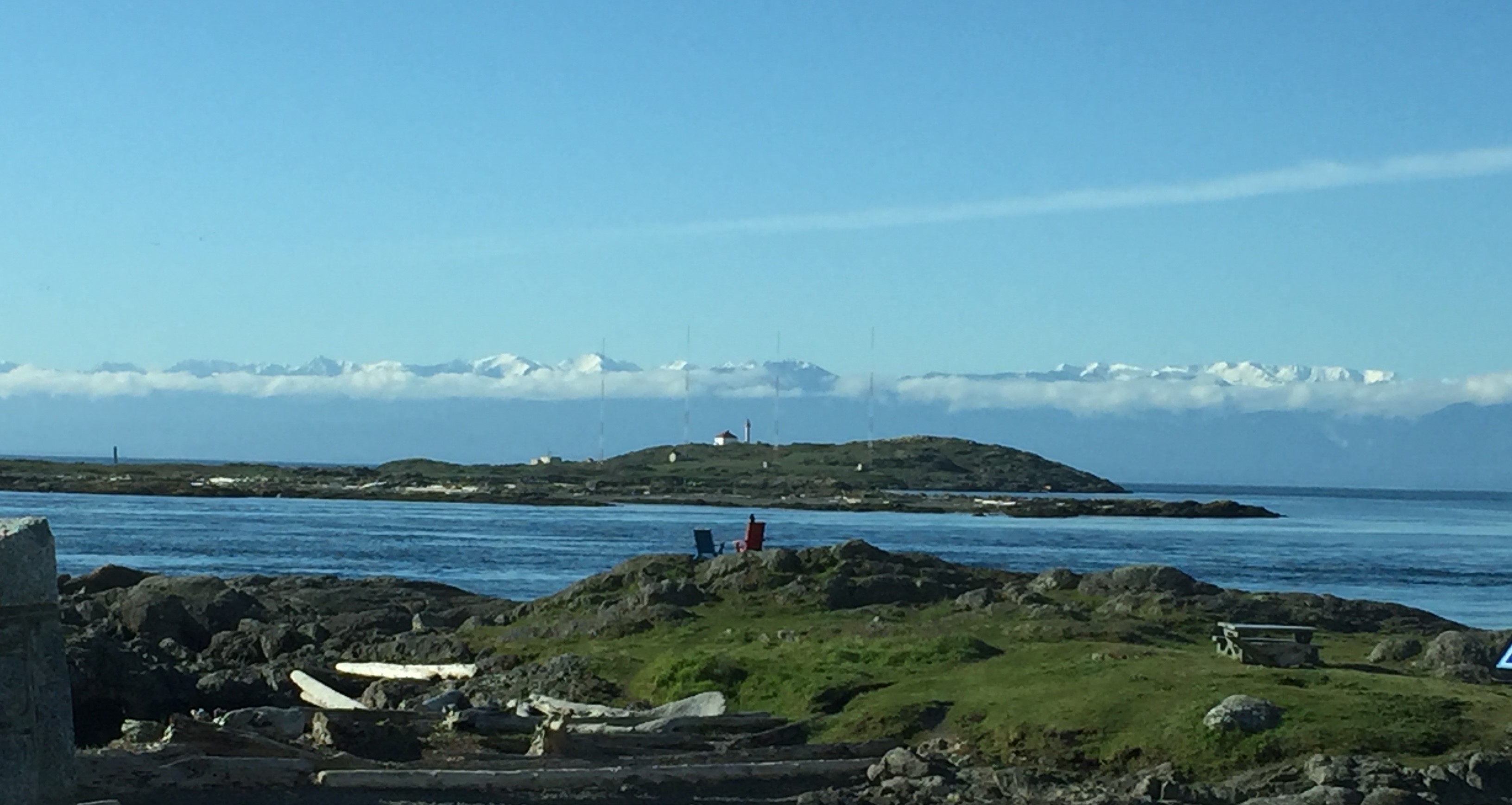 Rally Rides
Guided Rides
There will be a variety of guided rides around the beautiful Vancouver Island. Details to be released soon.

Where to Stay
Saanich Fairgrounds
1463 Stellys Cross Road, Brentwood Bay, BC V8M 1H3, Canada
https://www.eventbrite.ca/e/three-nights-camping-at-2019 western-regional-hog-rally-tickets-52237560951?aff=eivtefrnd

Host Hotel with Shuttle Service to Fair Grounds:
Best Western Emerald Isle Hotel
2306 Beacon Avenue Sidney, British Columbia V8L 1X2 Canada
Bestwestern.com
Toll Free Central Reservations (US & Canada Only)
1(800) 780-7234 ; Hotel Direct Number +1 250-656-4441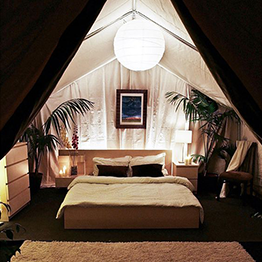 Other Hotels with Shuttle SErvice to Fair Grounds
Western 66
2401 Mt. Newton Cross Road Saanichton, BC V8M 2B7
http://www.western66motorinn.com
Toll Free Reservations: 1-800-463-4464
Email: western66motorinn@telus.net

Super 8 by Wyndham
2477 Mount Newton Cross Rd, Central Saanich, British Columbia V8M 2B7, Canada
www.wyndhamhotels.com/super-8
Toll Free Reservations: 1-800-454-3213

Quaity Inn Waddling Dog
2476 Mt. Newton Cross Roads, Saanichton, BC, V8M 2B8, CA
www.choicehotels.com
Phone: (250) 652-1146

The Cedarwood Inn and Suites
9522 Lochside Drive, Sidney BC, Canda V8L-1N8
1-877-656-5551
http://thecedarwood.ca
info@thecedarwood.ca

The Sidney Pier Hotel & Spa
9805 Seaport Place, Sidney BC Canada V8L 4X3
Sidneypier.com
1-866-659-9445 or local 250-655-9445
reservations@sidneypier.com
Event Schedule
Day 1

Thursday, July 4, 2019

2:00 pm-5:00pm

Registration opens at Barnes Harley Davidson

5:00 pm - 9:00 pm

Opening Social in Dogwood Rood at Saanich Fairgrounds. Appetizers served 5:00 pm to 7:00 pm

5:00 pm to 9:30 pm

No host bar

Day 2

Friday, July 5, 2019

9:00 am

Registrations opens at Barnes Harley Davidson

10:00am

Rides departing Saanich Fair Grounds

5:30 pm

Steak BBQ at Saanich Fair Grounds - Ticketed Patrons

5:00 pm to 9:30 pm

No host bar

7:00 pm to 9:30 pm

Live Entertainment in Cedar Hall at Saanich Fair Grounds

Day 3

Saturday, 6, 2019

9:00 am

Registrations opens at Barnes Harley-Davidson
Bike Games @ Sannich Fairgrounds
Show & Shine @ Barnes HD
Rides Departing Saanich Fairgrounds

5:30 pm

Salmon Bake at Saanich Fair Grounds

5:00 pm to 9:30 pm

No host bar

7:00 pm - 9:30 pm

Live Entertainment in Cedar Hall at Saanich Fair Grounds

Day 4

Sunday, July 7, 2019

9:00 am to 10:30 am

Farewell pancake breakfast Barnes HD
Location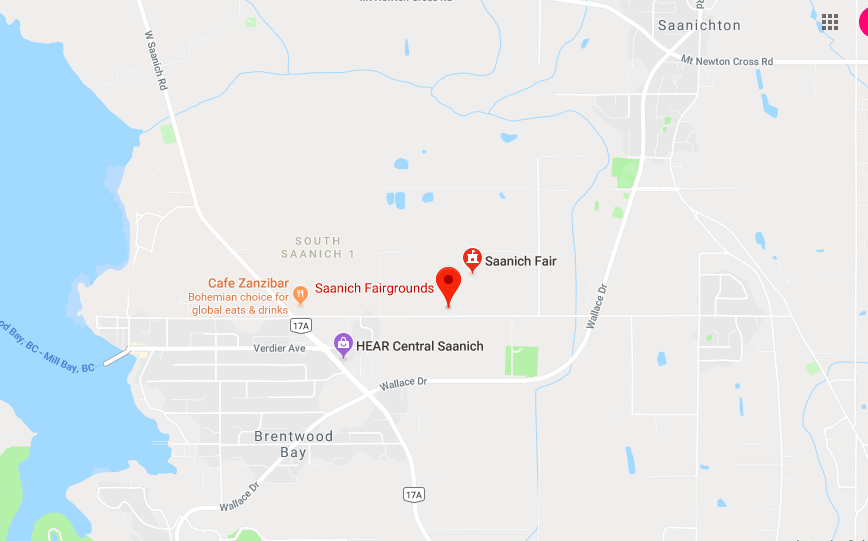 Register Now for the 2019 Western Regional H.O.G.® Rally