Atlantic Regional H.O.G.® Rally - Halifax, Nova Scotia
July 25, 2019 - July 27, 2019
Come to Halifax, Nova Scotia for the 26th Annual Atlantic Regional H.O,G® Rally and enjoy fabulous Maritime hospitality! The rally will kick off in style on Thursday, July 25 with registration and a meet & greet event at Privateers Harley-Davidson. The evening will feature classic comfort food - hot dogs, hamburgers and fries for the low cost of $5. On Friday, July 26, you can enjoy the escorted rides the committee has put together, cruising along the rugged Atlantic coastline, riding along the rolling hills and beautiful South Shore, featuring picturesque vistas and Lunenburg, a UNESCO World Heritage Site. On Friday evening, it's back to Privateers Harley-Davidson® for dinner and a good old-fashioned kitchen party with live entertainment and a cash bar. On Saturday, July 27, perhaps you'll wish to take part in the Rally Show Shine at Privateers Harley-Davidson®. As you can expect Privateers Harley-Davidson® will be alive with excitement, including in-store specials. After all the Saturday excitement you'll find yourself back at Privateers Harley-Davidson® for a true evening "hootenanny" with more live entertainment and a few prizes and surprises. All the staff and Management at Privateers Harley-Davidson, your Rally Host Chapter HOG® Central Chapter of Nova Scotia and the Rally Committee are looking forward to hosting you for this exciting fun-filled Rally.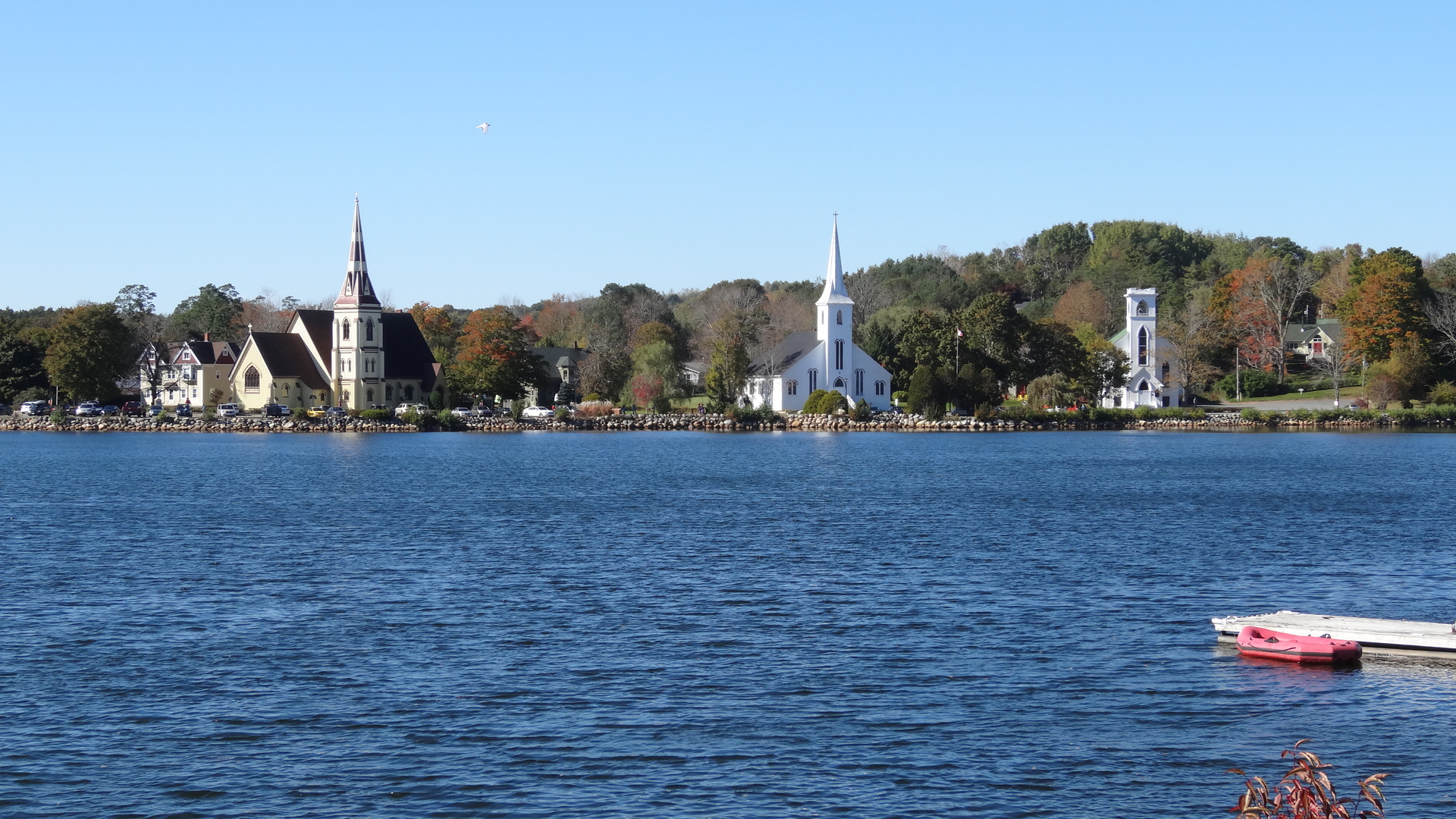 Early Bird Online Registration
Opens: Jan 1, 2019
Closes: June 16, 2019

Includes a Rally T-shirt, all the other great swag, entrance to all Rally events PLUS a Chance to win a $200, Privateers Harley-Davidson® Gift Card.

Non-H.O.G® Members: $138.00*
*Taxes Included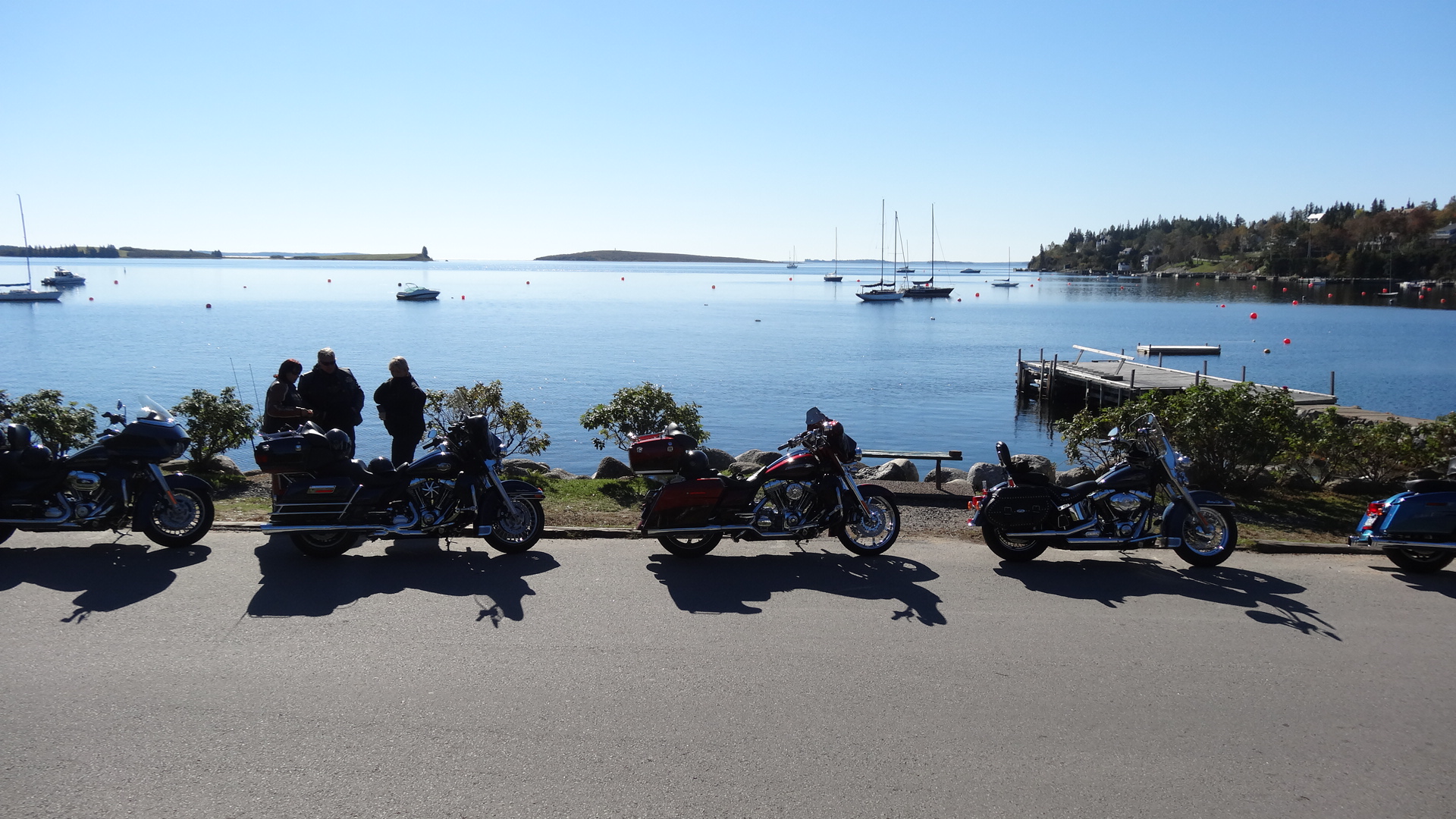 Regular Ticket Registrations
Opens: June 16, 2019
Closes: SOLD OUT

Includes swag and entry to all Rally events.
After June 16th - there will be no Rally T-shirt Option

Non-H.O.G® Members: $138.00*
*Taxes Included
Rally Rides
Our guided rides will show you the beauty that is Nova Scotia…and why we are called "Canada's Ocean Playground"

Southwest Shore Sights: Travel on the Lighthouse Route which hugs our beautiful coastline and see Peggy's Cove, Aspotagan Provincial Park, and Lunenburg - a UNESCO World Heritage Site and much more!

Where to Stay
Both hotels are located 550 meters away from Privateers Harley-Davidson® and right next door to the Comfort Hotel you'll find the Coastal Inn. A nice walk from the dealership! Below you will find booking information:

Comfort Hotel Bayer's Lake (Host Hotel)
88 Chain Lake Drive
Halifax, NS B3S 1A2
Tel (902) 405-4555
Fax (902) 405-4025
Toll Free: 1-(855)-405-4555
Email frontdesk@comforthotelhalifax.com
https://www.comforthotelhalifax.com/

Don't forget: "Atlantic Rally for Harley Owners" is what to mention when requesting your reservation. (rate $169.99 rate guaranteed until March 27 th so book early!

Coastal Inn Halifax (Bayers Lake)
98 Chain Lake Drive,
Halifax, NS B3S 1A2
https://coastalinns.com/halifax/

You can call direct at 902-450-3020 or Toll Free at 855-603-8999
Don't forget to mention: "Harley Privateers Atlantic Rally" when making your reservation (rate $129.00 rate guaranteed until May 31, 2019 So book early)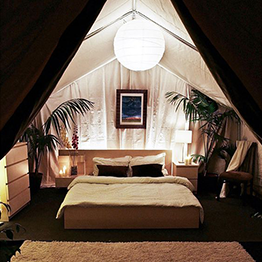 Other Hotels in the area
Future Inns Halifax Hotel & Conference Centre
30 Fairfax Dr, Halifax, NS B3S 1P1 (3.4 kms away from Privateers Harley-Davidson®)
Phone : (902) 443-4333
http://www.futureinns.com/

Best Western Plus Chocolate Lake Hotel
250 Saint Margaret #39 Bay Road, Halifax, NS B3N 1J4 (4.9 kms away from Privateers Harley-Davidson®
Email: res@chocolatelakehotel.com
Phone: 1-800-780-7234 / 902-477-5611
Event Schedule
| | |
| --- | --- |
| Day 1 | Thursday, July 25, 2019 |
| 10:00 am - 6:00 pm | Registration at Privateers Harley-Davidson® |
| 10:00 am - 5:00 pm | Privateers Harley-Davidson® in store special for Rally Attendees |
| 6:00 pm - 9:00 pm | 6:00 pm - 9:00 pm: Opening ceremonies, Early Bird Prize awarded. Meet & Greet Privateers Harley-Davidson® Event Tent. Hot dogs/Fries/Hamburgers/Fries $5 each & cash bar |
| Day 2 | Friday, July 26, 2019 |
| 10:00 am - 5:00 pm | Registration at Privateers Harley-Davidson® |
| Between 9:00 and 10:00 am | Three guided rides will leave Privateers Harley-Davidson® |
| 10:00 am - 5:00 pm | Privateers Harley-Davidson® in store special for Rally Attendees |
| 1:00 pm – 3:00 pm | Barbeque at Privateers Harley-Davidson® |
| 6:00 pm – 1:00 am | Evening dinner and kitchen party with live entertainment right at the Privateers Harley-Davidson® Event Tent! |
| Day 3 | Saturday, July 27, 2019 |
| 10:00 am - 12 noon | Registration at Privateers Harley-Davidson® |
| 9:00 am -10:00 am | 3 guided rides leave from Privateers: 9 am, 9:30 am and the 3rd at 10 am |
| 3:00 pm – 5:00 pm | Show & Shine at Privateers Harley-Davidson® |
| 6:30 pm – 10:00 pm | Maritime "Hootenanny" with live music & awards for Show & Shine |
Location